THE ACCOUNTABILITY CLUB
FOR ASPIRING, FAST-GROWING FREELANCERS & ENTREPRENEURS WHO WANT TO GROW THEIR BUSINESS WITH SUPPORT FROM A LIKE-MINDED COMMUNITY OF PEOPLE WHO ARE ACTIVELY + SUCCESSFULLY BRINGING IDEAS TO LIFE
SPECIAL – Early bird founding members get 1-year free access!
THE ACCOUNTABILITY CLUB
FOR ASPIRING, FAST-GROWING FREELANCERS & ENTREPRENEURS
GROW YOUR BUSINESS WITH SUPPORT FROM A LIKE-MINDED COMMUNITY OF PEOPLE WHO ARE ACTIVELY + SUCCESSFULLY BRINGING GREAT IDEAS TO LIFE
SPECIAL – Founding members get 1-year free access!
Do you struggle to meet your personal and professional goals? Are you wasting too much time on tasks that have no returns? Would a little nudge now and again help you to keep your goals in sight and your actions aligned?
It's not always easy being a freelancer or entrepreneur.
From finding new clients to staying motivated on goals, there are so many things to do and so little time to do it.
The worst part is when we're feeling down and alone, we struggle to turn creative ideas into actionable results for our clients and ourselves.
Whether you're a writer, a designer, a developer, or a creative genius𑁋we all need a little help from time to time.
Welcome to The Accountability Club: a place where like-minded people share experiences and support to help aspiring, fast-growing freelancers and entrepreneurs find a balance between creativity and productivity.
Apply now to be one of the founding members and receive 1-year free access to the club!
Want to join The Accountability Club?
We are a small group of like-minded freelancers and entrepreneurs that share the same beliefs to keep each other on task and one step closer to achieving our goals.
Belief #1.
We listen first and ask questions to gain a holistic understanding of each other's situation.
Belief #2.
We provide constructive feedback with actionable advice to help each other overcome obstacles and difficulties.
Belief #3.
We respect each other's backgrounds, no matter their gender, race, religion, or personal beliefs.
Belief #4.
We practice what we preach and only speak or share knowledge from our own personal experiences.
Belief #5.
We build relationships based on a foundation of integrity, honesty, openness, and trust.
Belief #6.
We understand the importance of having a healthy work-life balance and take breaks whenever necessary.
Do you share our beliefs?
The Accountability Club Application Guidelines
Think you have what it takes to help other people succeed while also helping you with your personal and professional success?
---
Who is this for?
You are:
A creative freelancer or entrepreneur (e.g., Copywriter, Graphic Designer, Website Developer, Software Coder, Ecommerce Owner, etc.)
Actively seeking a group to help you stay accountable for tasks related to your personal and professional goals
Able to commit to bi-weekly group tasks and participate in monthly accountability calls
If this didn't describe you, and you feel that The Accountability Club is meant for you, go ahead and submit an application.
All applications are considered on a case-by-case basis and hand-selected based on a range of factors such as experience, goals, achievements, and so on.
Who is this not for?
If you are the type of person that gets excited in the beginning, only to lose focus and interest as time goes by𑁋do not apply.
If you are the type of person who regurgitates facts found on the internet, a pathological liar, or incapable of empathy toward other people𑁋do not apply.
If you are the type of person who doesn't want to do the work to get to where you need to go in life and in business𑁋do not apply.
If you are the type of person who needs their hand held and told every detail on how to do things, such as what brand of toilet paper to wipe your ass with𑁋do not apply.
How much does it cost?
In terms of time, this will cost you about 6 hours per month. In terms of money, The Accountability Club is currently 100% free to all founding members. After all founding members have joined, pricing starts at CA$225 per quarter.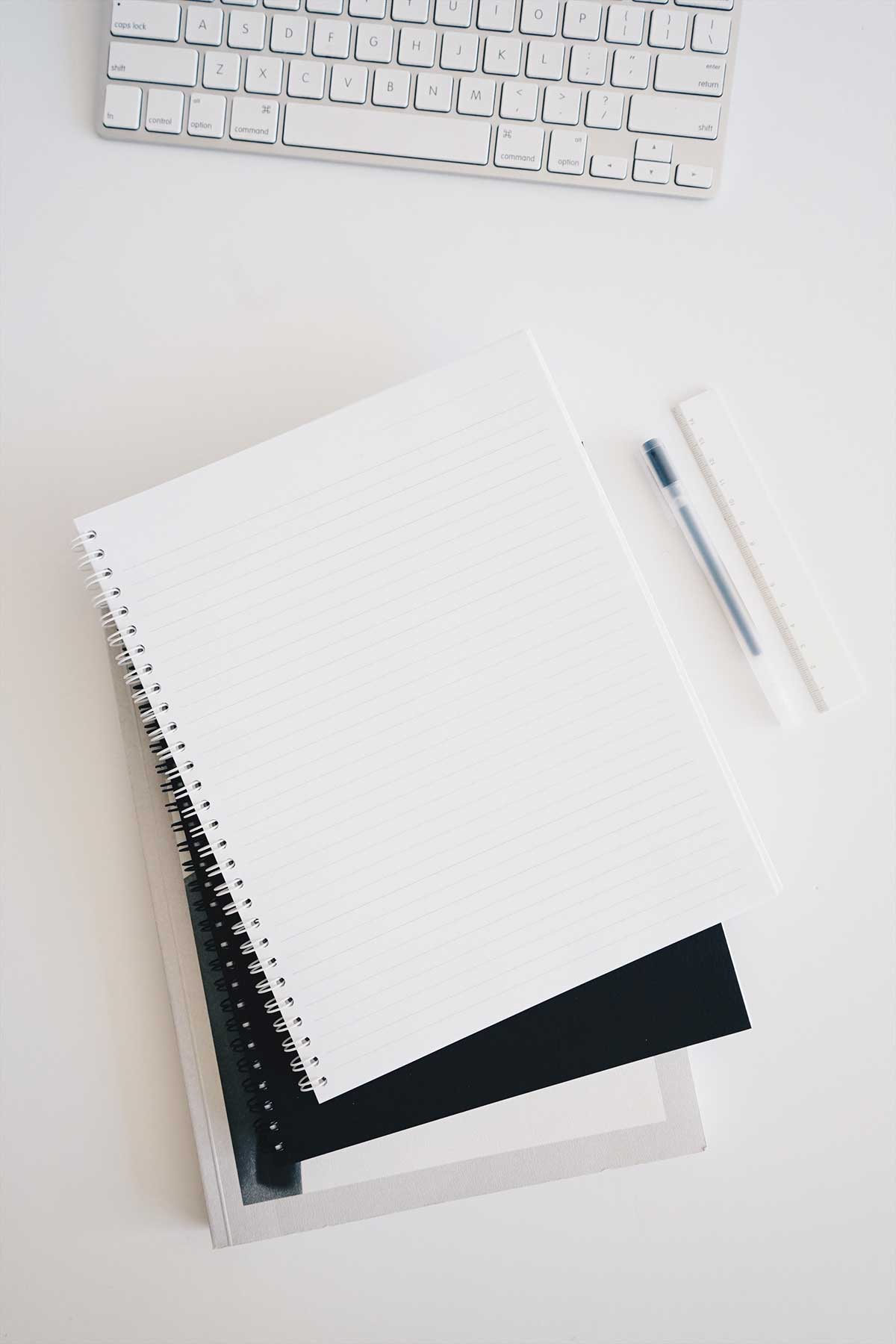 All members are expected to…
Support each other and live up to our shared beliefs.
Participate in monthly accountability meetings.
Share actionable insights based on personal experiences and knowledge that have proven useful and beneficial to ourselves.
Ready to apply?
See what people are saying…
If you're actually reading this, it means you may be one of our founding members of The Accountability Club. Right now, we're seeking our first 10 members to get started, so we don't have any real testimonials to share with you. #JustBeingHonest
"This is not a real testimonial! The Accountability Club is looking for its founding members. So, apply now and be the first to put a testimonial here."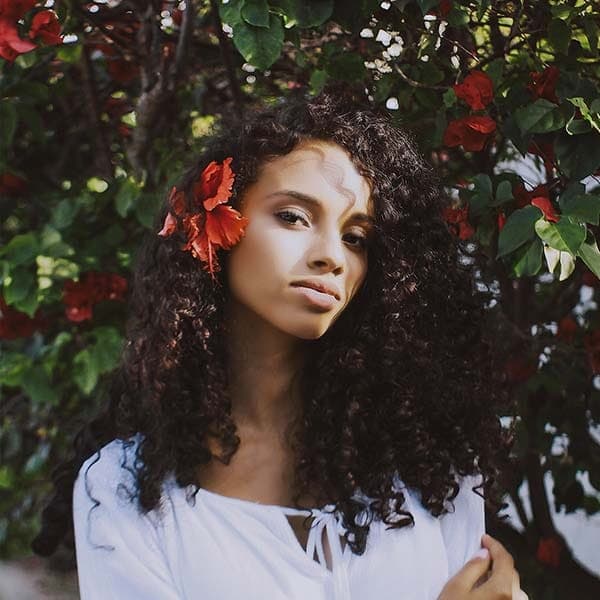 Rebecca Growth
Hospitality Guru
"Why haven't you applied yet? As you already know, this isn't a real testimonial. We're waiting for you to apply and become a founding member."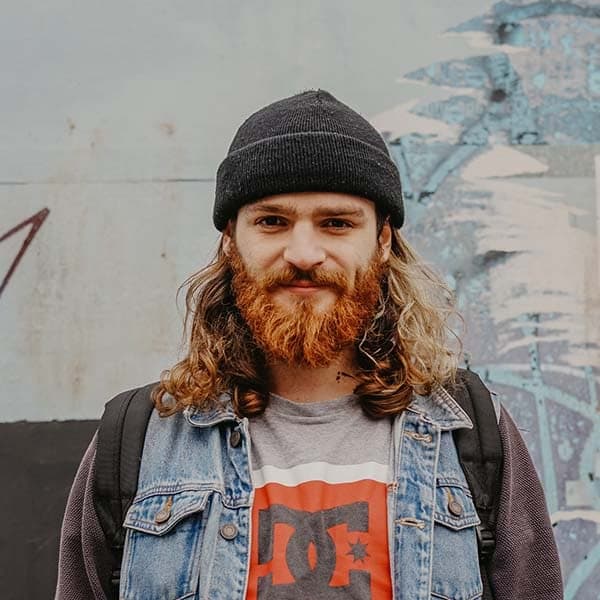 Johnny Smith
Travel Blogger
Membership Pricing
THE ACCOUNTABILITY CLUB
Earlybird Membership
Limited to 10 people only
✔ Monthly Group Calls To Address Immediate Challenges & Goals
✔ Bi-Weekly Tasks To Nourish Your Personal & Professional Goals
✔ Access To Resources & Materials To Grow Your Business
✔ Join A Private Group Of Highly-Motivated & Supportive Freelancers / Entrepreneurs
✔ Founding Membership With 1-Year Free Access to The Accountability Club
FUTURE ACCESS
The Accountability Club Membership
---
About Jef van de Graaf
I have been a freelancer for the past 6 years of my life. It all started in Japan when I became a private English teacher and grew my student base from 0 to 60+ in under 6 months. It was a fun and rewarding way that brought $5000+ MRR and helped my crush my student debt.
However, I wasn't happy as an English teacher and chose to pursue alternative freelance opportunities while living remotely. I moved to Taiwan where I learned the ins-and-outs of copywriting an digital marketing.
Since then, I have been happily living in South East Asia for the past 6 years and continue to grow my copywriting business and digital marketing agency.
I've started 'The Accountability Club' to help you and other freelancers and entrepreneurs overcome the common obstacles that tend to us back and interfere with our personal and professional growth.
If you've ever felt alone in your freelance career, struggle to balance your creativity with your productivity, and seek a supportive group of like-minded people for a little now and again to help you keep your goals in sight and your actions aligned… I highly encourage you to apply!
---
How much does it cost to join?

The Accountability Club membership costs CA$75 per month to join, paid in quarterly installments. This pricing allows for the commitment needed to run monthly accountability meetings, answer questions quickly, run office hours, and more.

Since The Accountability Club is exclusively for Aspiring, Fast-Growing Freelancers and Entrepreneurs, it provides a high-quality membership environment.

However, this is a new and growing group, which means there will be A LOT of experimentation to get things right. Founding Members will be hand-selected from a pool of invitation-only applicants before we open membership to a wider group of talented freelancers, entrepreneurs, and creative people.

If you have not received an invitation, but still want to participate in The Accountability Club when membership opens again, feel free to leave your name and email to receive updates about club membership: