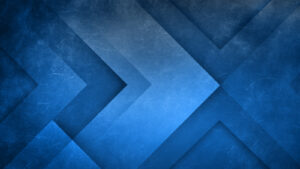 Business Coaching Services
MAKE Now your time to ACHIEVE great things
What is business coaching?
Business coaching is the secret weapon behind extremely successful businesses and people. Whether you aim to achieve massive results or struggle to break through limiting beliefs, a business coach can put you on a clear path of success. With my business coaching services, you'll get 1:1 meetings every 30 days and expert guidance to keep you on track for 6-12 months. During these meetings, we'll identify opportunities, design strategies, and define actions for you to enjoy measurable business growth.
BUSINESS COACHING WITH JEF
The business you want is closer than you think
We all need a little help to break through to the next level. Whether you're stuck at a roadblock or need a fresh perspective on a difficult decision, let's create a roadmap to your successful future.
Build habits to effectively grow your business

Set actionable goals to increase your revenue

Get 1:1 support to keep yourself accountable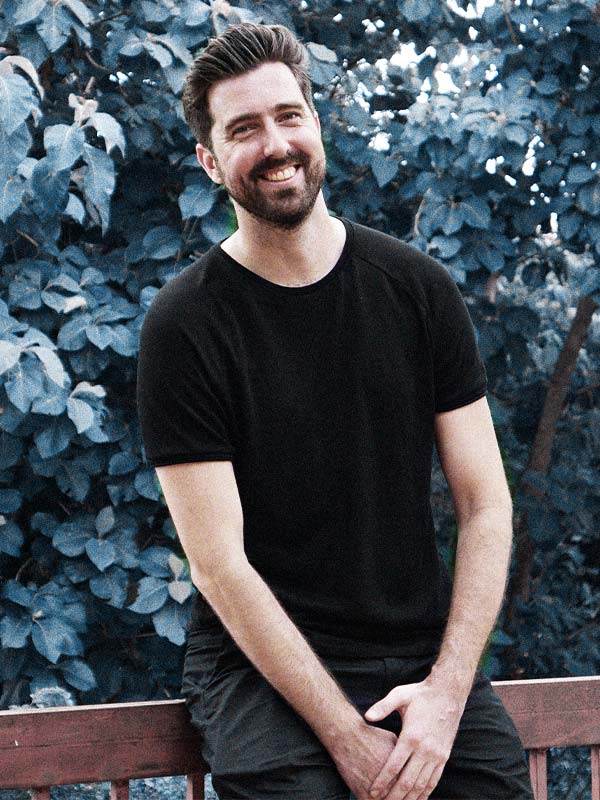 What are the benefits of business coaching?
Coaches are people who help you to hone your skills and perform at a higher level. They not only work with you to define your initial goals — they also work with you to realize them every step of the way. Having a business coach will challenge your beliefs, push you past your limits, and – ultimately – unlock new possibilities for your business.
Overcome your obstacles
The first step to leading a successful business is knowing how to make the best decisions, even when every outcome seems uncertain and unfavorable.
Increase your revenue
Earning more revenue is the primary objective of business. It's the lifeforce that fuels future business growth and having the lifestyle you've always wanted.
Achieve your success
Having the drive to wake up and make things happen is the only way to turn a new idea into a profitable business that can dramatically change your world for the better.
WHAT MY BUSINESS COACHING CLIENTS ARE SAYING
BUSINESS OWNER
Anna Irving-Peckham
entrepreneur
Danny B. Lim
Business Coaching Services FAQs:
Does business coaching really work?

A business coach can keep you accountable for taking action on important tasks and guide you on how to overcome business challenges. They can also help you develop your skills, set realistic goals, and create actionable plans to achieve them. But keep in mind that not all coaches are the same, so it's important to choose one who fits your needs and goals.

What I provide, in terms of coaching, is monthly or bi-weekly sessions. Each session focuses on guiding you in the direction you want your business to go.
What can I expect from a business coach?

Working with a business coach provides you with an experienced professional to guide you and prepare your business for long-term success. What you get out of business coaching comes down to your personal and professional goals. Perhaps you're struggling to find customers, you have problems keeping a strong team, or maybe your market is evolving and you're unsure how to adapt.

Business coaching can help you to:

Clarify your business goals
Align your personal and professional ambitions
Prioritize your mission-critical work tasks
Review your actions to help overcome obstacles and conquer fear
How much does business coaching cost?

The real question to ask is, "how much value can a good business coach bring to your business?"

A skilled business coach can provide insights and guidance that can help you make better decisions and improve your overall business performance. By helping you set goals, create a strategic plan, and hold you accountable for taking action, a coach can help you achieve better results in less time.

Apply below for a personalized coaching plan based on your business needs and goals.
APPLY FOR BUSINESS COACHING