What can my work do to help you?
This blog captures the highlights of my achievements as a creative entrepreneur; my strategies for freelancers and UX copywriting; my nomadic experiences in Asia for 7+ years; the travel gear I use to thrive; my favorite online tools and technology; and ideas to create income to work, travel, and live anywhere in the world.
Below you'll find specific services that I can provide for you to support your aspirations, dreams, and goals — whether that's starting and growing a business or finding guidance for your personal journey in life.
Contact me for a website to start selling online, professional copywriting to increase sales, a one-on-one consulting session, or access to my press kit.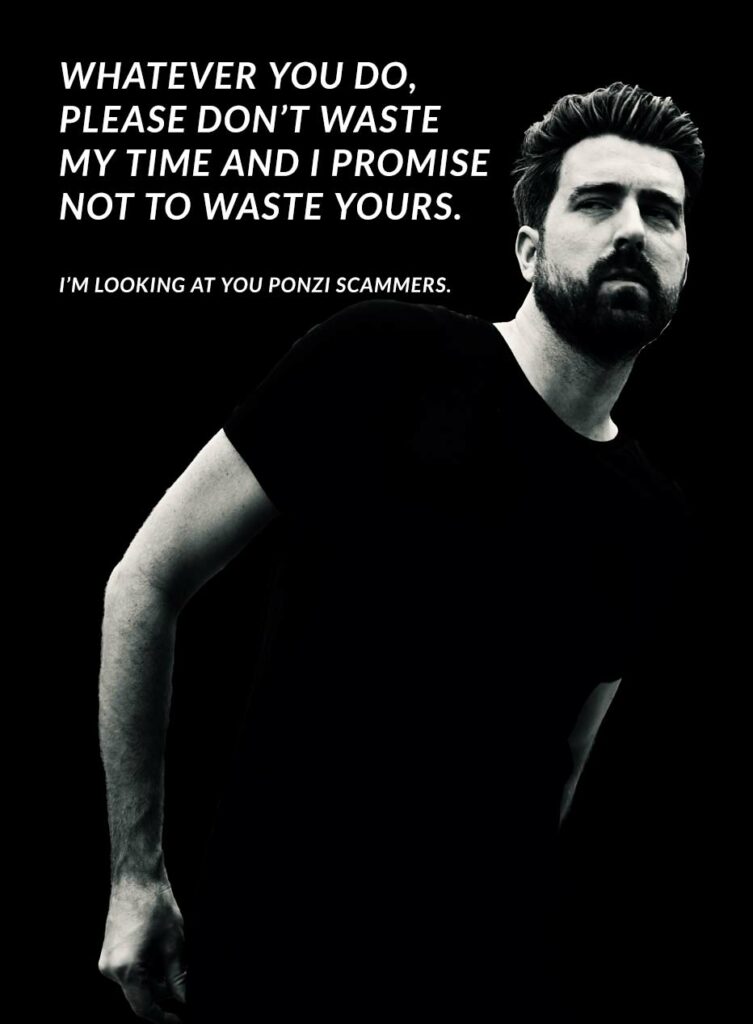 WordPress Website Design
Over the years, I've built dozens of websites for local business owners, restaurants, freelancers, personal blogs, and WooCommerce stores.
If you'd like a WordPress website for your business or a personal project, click the button below to learn more.
Professional Copywriting
I specialize in direct response copywriting for B2B and SaaS companies — this means I write to grab people's attention and entice them to take a specific action.
Do you want to improve your marketing message, improve conversion rates and increase sales? Check out my copywriting services and reach out if you need copywriting that drives results.
Thank you!
I appreciate your time and typically respond to everyone within 2 to 3 business days — unless I'm taking a break from technology.