I'm Your Vegan
"Jef is forever my go-to guy for damn good words, and this time, we got a WordPress website, too!"
Summary
I'm Your Vegan is a vegan restaurant in Chiang Mai, Thailand and founded by Robert Marousseev. The restaurant officially launched during the COVID pandemic – crazy, right? – and now enjoys over 130+ raving reviews and hundreds of customers every month.
Project Deliverables
Menu item names & descriptions
Website copywriting & strategy
Website design & setup
Ad copy for Facebook & Instagram
Blog posts x 2
About I'm Your Vegan
I'm Your Vegan is an Instagrammable vegan restaurant located in Nimman — a hot spot for tourists and locals to enjoy coffee shops, bars, and nightlife in Chiang Mai, Thailand. The menu boasts both local ingredients along with the ever-famous plant-based patty: Beyond Meat.
With colorful dipping and vibrant brand colors, I'm Your Vegan is capturing the hearts of thousands of vegan lovers passing through or living long-term in Thailand.
The Website + Blog Posts
We used a simple design for the website, using edgy messaging and playful names for the menu. Over the past 12 months (data captured on 12 April 2023), the website generated 806 clicks with 45.9K impressions in Google Search.

The number of times I'm Your Vegan has been viewed in Google Maps, with more than 27,000 times people saw I'm Your Vegan. This has also resulted in 2,471 interactions (i.e., when people call, message, or ask for directions) and 270 website clicks from Google Maps within the past 5 months.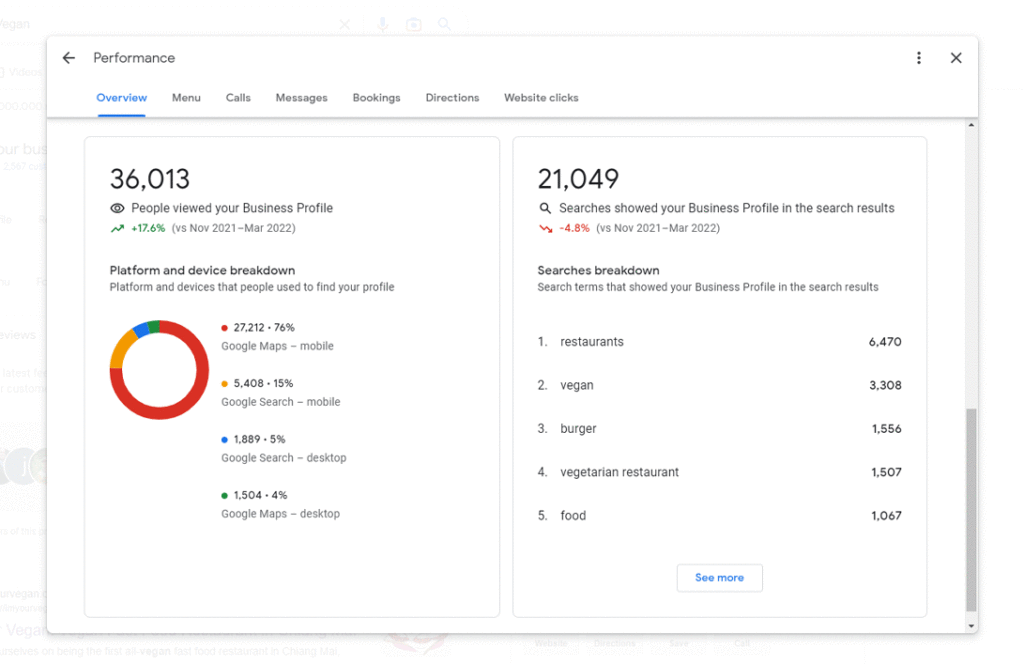 Blog Posts for I'm Your Vegan: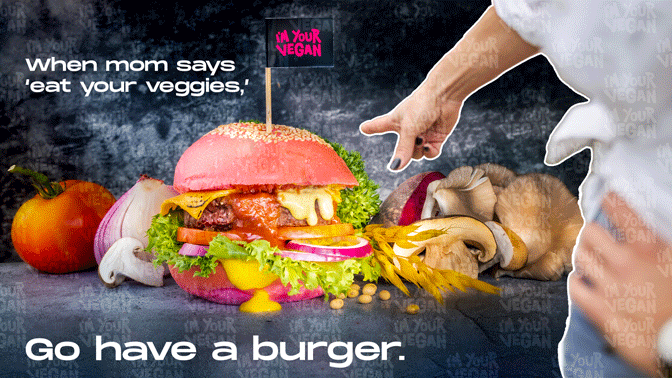 Ad Campaign [Coming Soon]
I'm Your Vegan has recently updated their menu for 2023 to include a range of healthy food options.
We're currently setting up an ad campaign to encourage more people in Chiang Mai to experience and enjoy the best vegan food in the city.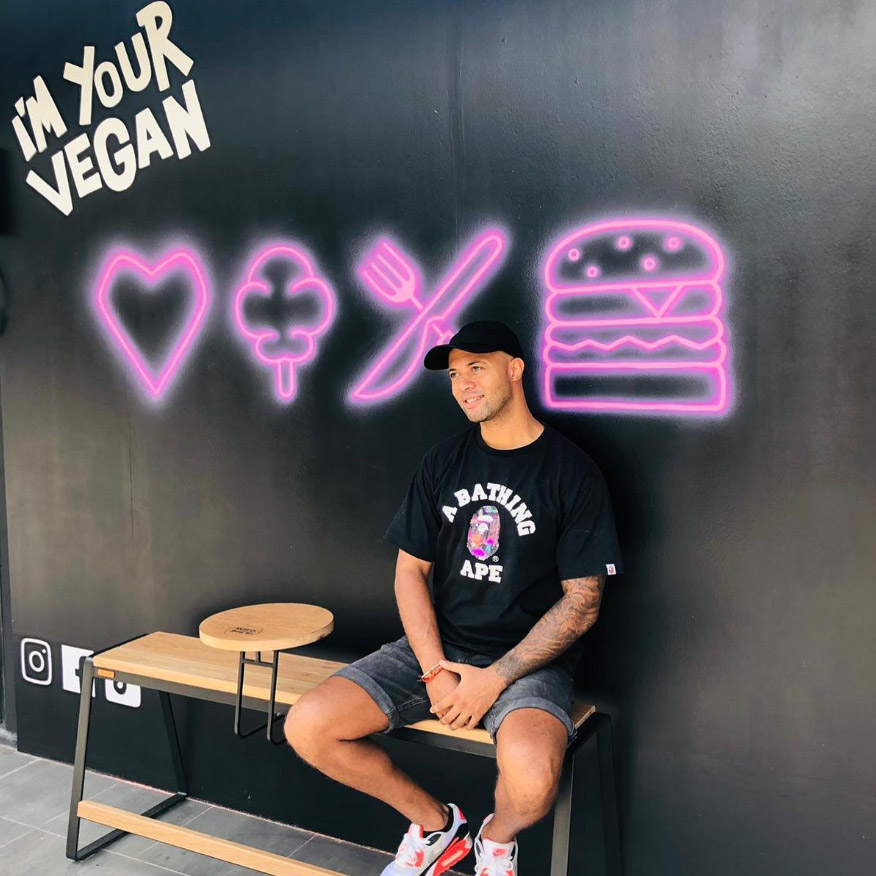 "I swear, this Jef guy is one of the best copywriters and creative thinkings on the planet."
ROBERT MAROUSSEEV, FOUNDER OF I'M YOUR VEGAN
Should you still have a website for your business?
Are you hesitant whether a website can help your business attract customers? The truth is, I can help show you a tangible way to build and grow online — just click the yellow button to learn more.