GET THE BEST WORDPRESS HOSTING (ACCORDING TO JEF)
WordPress Hosting for Winners
+ 4 Months Free
✔ 30-Day Money Back Guarantee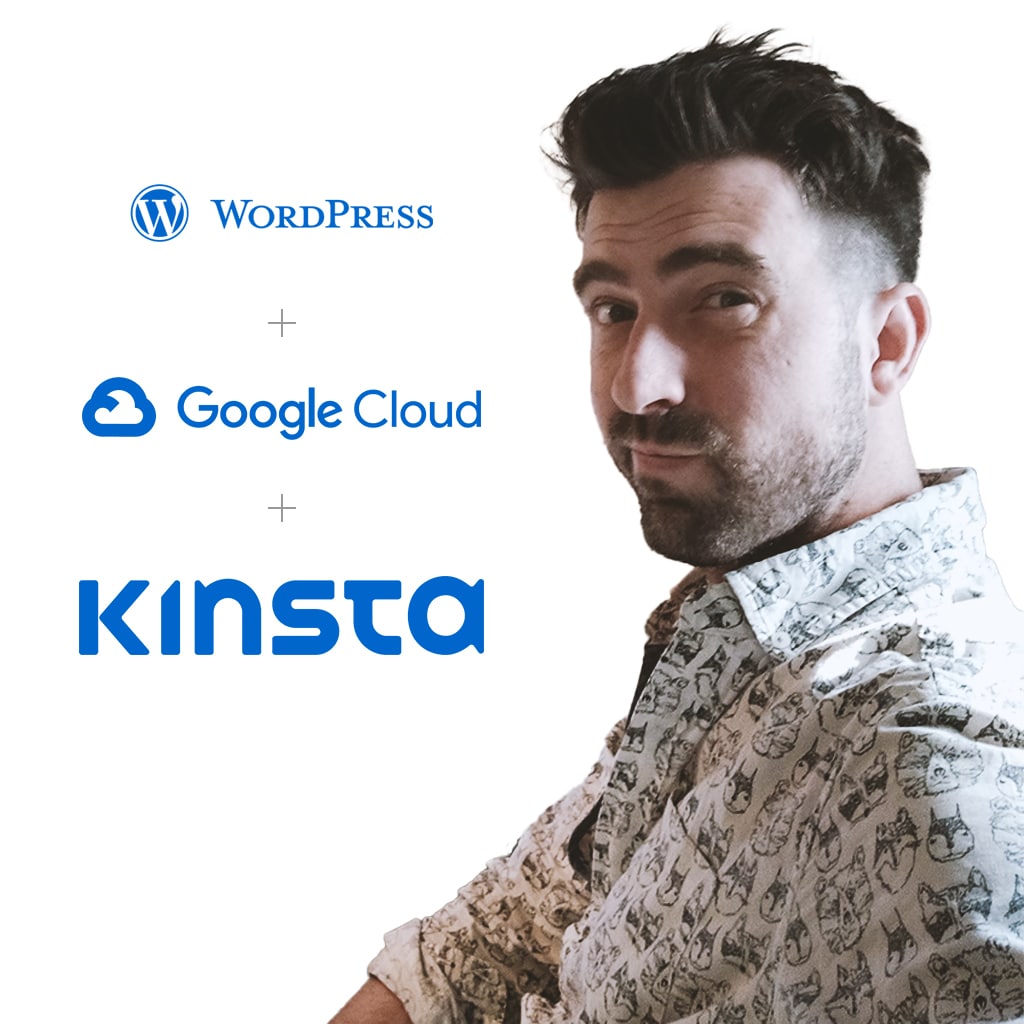 Expert Consulting
The top experts in the world are ardent students. The day you stop learning, you're no longer an expert.
Fast Load Times
Did you know if a page takes 3-seconds to load, you're losing visitors to competitors?
AMP Development
Speed is one of your main advantages over large competitors. Keep moving fast.
Free Migration
The real strength of your brand's loyalty begins with how your product makes people feel.
Product Design
The real strength of your brand's loyalty begins with how your product makes people feel.
Product Design
The real strength of your brand's loyalty begins with how your product makes people feel.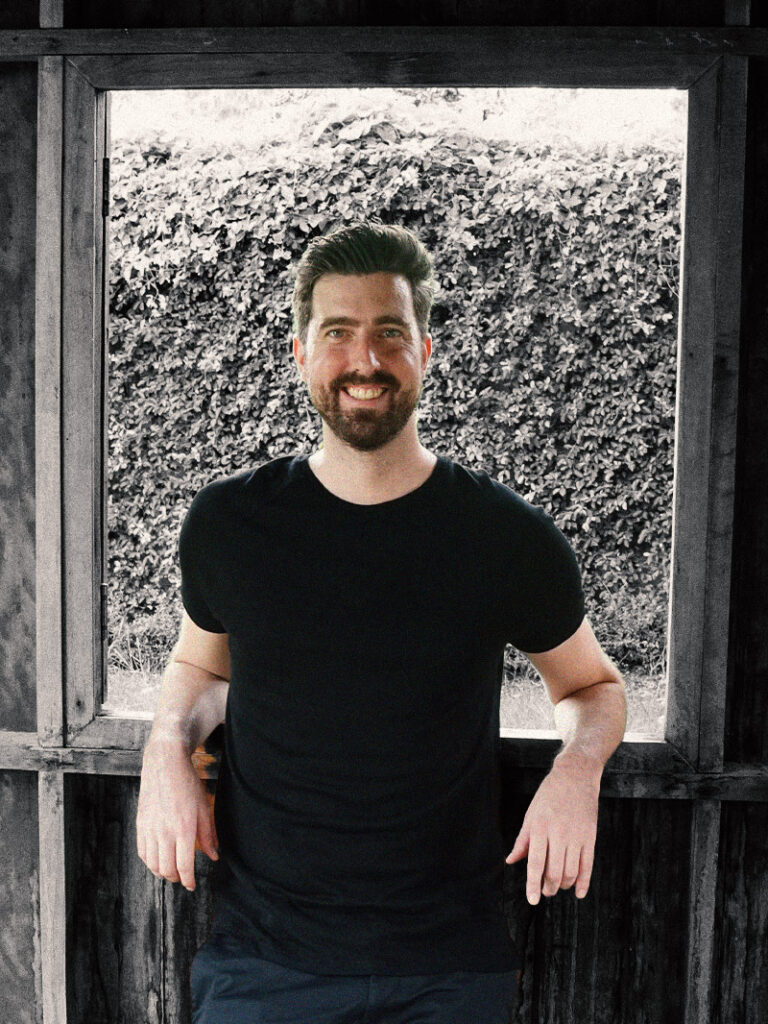 "Moving my WordPress hosting to Kinsta was the best f*cking decision!"
Jef van de graaf, a guy that actually uses kinsta
I used to build my websites on Google Cloud. It was fun for a bit, but I always ran into problems that were beyond my tech skills to fix. Eventually, I shopped around for the best WordPress hosting provider to run both my websites and my client websites.
Since making the switch to Kinsta, my life has never been easier and my business is booming!
Why Choose Kinsta WordPress Hosting?
GROW YOUR BUSINESS WITH THE WORLD'S BEST WORDPRESS HOSTING PROVIDER
Enterprise-Level Security
Enjoy total peace of mind with security features that are typically enjoyed (and afforded) by fortune 500 companies.
Super Fast Loadtimes
Websites need to load fast to keep visitors on page and one step closer to clicking on your CTAs — fortuntely for you, Kinsta overdelivers on this department.
Industry Leading Support
Kinta offers the best support with real humans ready to solve your problems in under 5 minutes (that's based on my personal experience).
Join 25,000+ growing businesses
✔ 30-Day Money Back Guarantee
WordPress Hosting FAQ
Find answers to frequently asked questions about our WordPress Hosting.
What is WordPress?

WordPress is a free content management system (CMS) that you can to build and publish websites. It powers more than 40% of all websites, making it the most widely-used website-building platform on the market.

30% of the world's top 10 million websites are powered by WordPress
14.73% of the world's top 100 sites are WordPress sites

Plus, WordPress is beginner-friendly.

Thanks to its easy-to-use plugins, smooth theme system, and intuitive interface, you don't need any coding skills to build a fully-functional website.
What is WordPress Used for?

In the beginning, WordPress used to be a popular blogging platform. Over the years, millions of people started using WordPress to create various types of websites, such as online stores, portfolios, resumes, forums, publications, and membership sites.
What is WordPress Hosting?

WordPress hosting is a specialized type of web hosting that is specifically configured and optimized for WordPress sites. While you can host WordPress websites on regular hosting plans, WordPress hosting offers several WordPress-specific features and benefits.

It provides a server space for users to store and publish their website files, along with WordPress-optimized technology, expert support, and a convenient 1-click installer. This installer automatically sets up the WordPress software, allowing you to quickly start building and publishing your WordPress site.
What Is Managed WordPress Hosting?

Managed WordPress hosting is a type of WordPress hosting that takes care of the technical aspects of managing a WordPress site. With managed hosting, the hosting provider handles tasks such as automatic updates, regular backups, security monitoring, and performance optimization.

This allows website owners to focus on creating content and growing their online presence, while leaving the server management to the experts.
Should I Use WordPress Hosting or Regular Hosting?

The choice between WordPress hosting and regular hosting depends on your specific needs and expertise. If you are planning to create a website using WordPress and want access to WordPress-specific features, optimizations, and support, then WordPress hosting is recommended. It is particularly beneficial for beginners or those who prefer a hassle-free experience.

On the other hand, if you are comfortable managing the technical aspects of hosting yourself or require more flexibility in terms of website customization and software choices, regular hosting can be a suitable option.
How Much Do WordPress Plans Cost?

Generally, you can find WordPress hosting plans ranging from a few dollars per month for basic shared hosting to higher prices for managed hosting with advanced features and premium support. It's important to compare different hosting providers and plans to find the one that best fits your budget and requirements.

For WordPress Hosting by Kinsta, here's what you can expect to pay:

$35 USD / month or $24 USD / year (you get 2 months free on an annual plan)
How to Host a WordPress Website?

To host a WordPress website, you need to follow these general steps:

Choose a WordPress hosting provider: Select a hosting provider that offers reliable WordPress hosting services. Consider factors such as performance, customer support, pricing, and features.
Register a domain name: Choose and register a domain name for your website. Some hosting providers offer domain registration services, or you can use a separate domain registrar.
Set up your hosting account: Sign up for a WordPress hosting plan and set up your hosting account. You will receive account credentials and access to the hosting control panel.
Install WordPress: Most WordPress hosting providers offer a 1-click installer, which simplifies the installation process. Use this tool to automatically install WordPress on your hosting account.
Configure your WordPress site: Log in to the WordPress admin dashboard and configure your website settings, choose a theme, install plugins, and create your site's content.
Customize and design your website: Customize your website's appearance by selecting a theme, modifying its settings, and adding your branding elements. You can also create and organize your website's pages, menus, and widgets.
Publish and maintain your site: Once your website is ready, start publishing content, adding images, and optimizing it for search engines. Regularly update WordPress, themes, and plugins for security and performance enhancements.