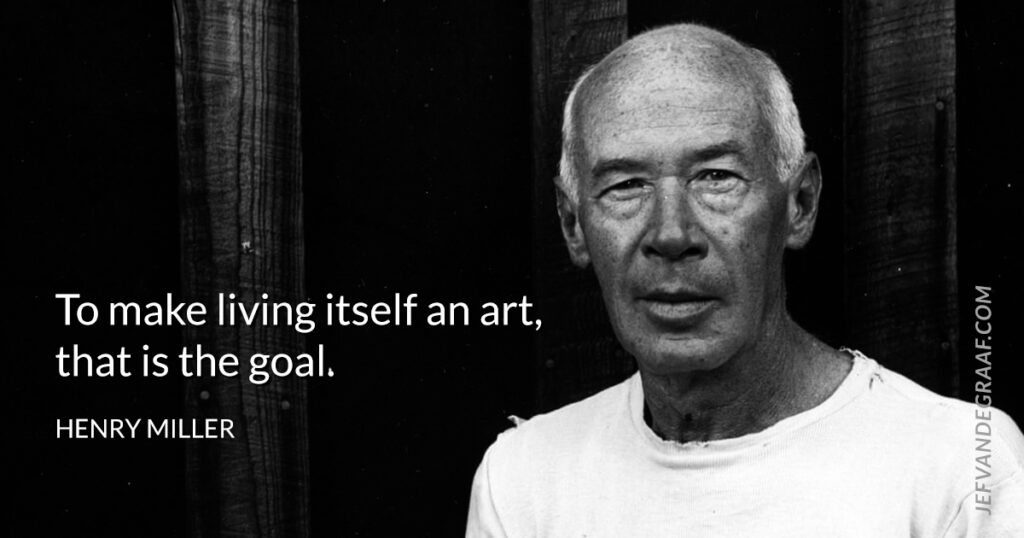 Henry Miller's Rules for a Productive Workflow
Slightly stolen from Henry Miller's rules of writing, I use them to guide my day-to-day working:
Work on one thing at a time until finished.
Don't be nervous. Work calmly, joyously, and recklessly on the task in hand.
Work according to program and not according to mood; stop at the appointed time.
Cement a little everyday, don't add new fertilizer.
When you can't create, you can work.
Keep human! See people, go places, travel somewhere.
Work with pleasure only.
Discard the program if needed — but — go back to it next day.
Concencrate. Narrow Down. Exclude.
Work first and foremost. Friends and fun come after.
What do you use to keep yourself on task (write your thoughts below)?