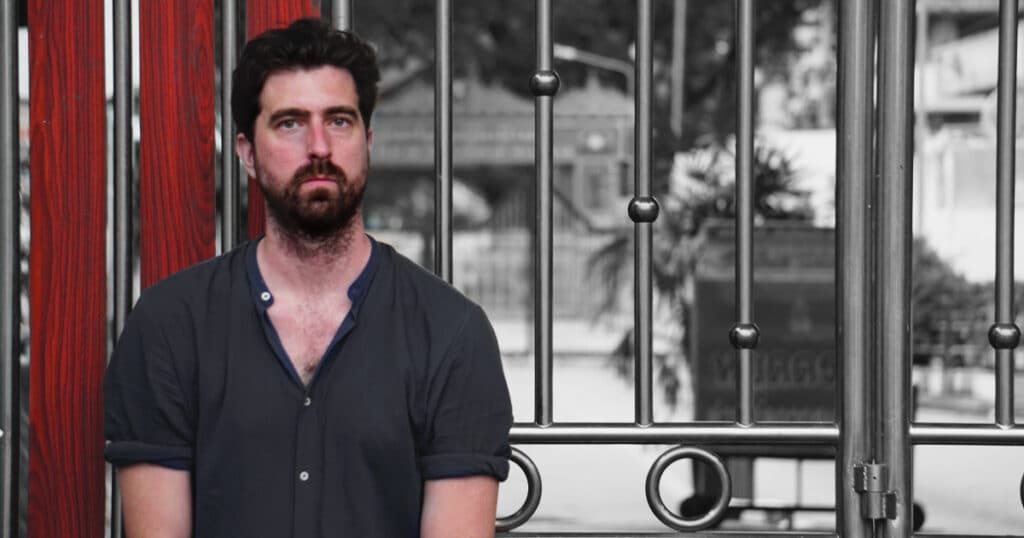 Last year was the shittiest year of my life where everything that could go wrong, did go wrong.
F*ck!!!
On the professional side — three of my best copywriting gigs ended their contracts in the same month which had nothing to do with my performance.
One of my clients hired an in-house team.
Another client left their job to pursue their dreams.
And the last client to drop me wanted local talent in their timezone instead of juggling horrible times just to work with a Canadian copywriter in Thailand.
F*ck!!!
On the personal side — I got deported from one of my favorite countries for reasons I still can't comprehend to this day so I simply say: it was because of corruption.
Now back in Canada, I've been battling depression, struggling with reverse culture shock, and wondering what's my next move both professionally and personally.
F*ck!!! F*ck!!! F*ck!!!
No matter all the shit that's happening — which includes the never-ending coronapocalypse and Vladimir Putin's threat of nuclear armageddon — there's nothing else I can do but to keep moving forward.
So, whatever you've gone through before and whatever you're experiencing today — hang in there, all this shit will eventually pass, and never forget:
You're a lot stronger than you think.
by Jef van de Graaf™
---
Feeling adventurous? I sometimes share my darkest, weirdest, and bestest stuff in an email because… f*ck it, why not?
---